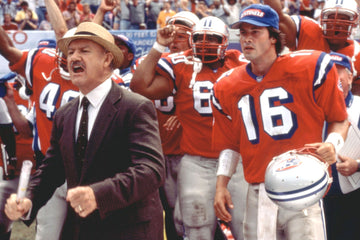 5 Favorite Football Movies...
My favorite season is definitely fall. Part of the reason is it's football season! Since we're in the middle of footb...
My 5 favorite YouTube channels
Nothing on TV, well you're in luck. There are endless clips on YouTube, and these are my favorite channels... 1. Red...